Datasheet
Direction
Segundo de Chomón, Ferdinad Zecca, Albert Capellani
Version
Muda amb intertítols en català
Recomanada a partir de 3 anys
Recull de vuit films amb elements màgics que neixen de l'eterna dualitat del bé i el mal. Van rodar-se entre el 1902 i el 1908, quan el gènere de fantasmagories era molt popular i valorat.
Hi trobem un munt d'éssers mítics: des de les fades que reparteixen flors primaverals i les fades serpentines, fins als terrors demoníacs, tot passant per comèdies embruixades, mons submarins i disbauxes d'esquelets sense sentit.
Tot plegat, presentat mitjançant uns sorprenents trucatges cinematogràfics que, malgrat el pas del temps, no ha perdut cap interès artístic.
amb la col·laboració de: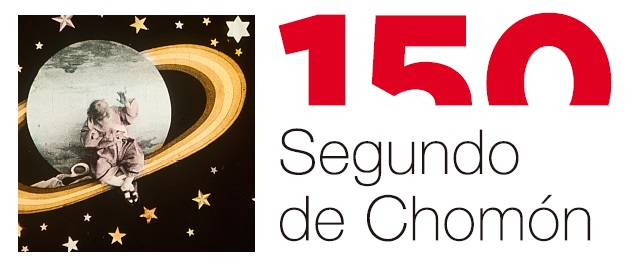 Programmes that have programed this Film
Sessions
Saturday 19 June 2021 · 16:30&nbsp&nbspActivitat dinamitzada pel conta-contes Artur Díaz Barbagli.
Saturday 23 October 2021 · 17:00&nbsp&nbsp