Es presenten diverses sessions relacionades amb activitats de la Fundació Foto Colectania, la Fundació Antoni Tàpies i el cicle de conferències sobre arquitectura Foros 2021. La mostra 'Mary Ellen Mark. Vides de dones' de Foto Colectania propicia la projecció de dos documentals del cineasta Martin Bell, marit de la fotògrafa.
Mary Ellen Mark. Vides de dones
En el marc de l'exposició dedicada a aquesta fotògrafa que es pot veure a la Fundació Foto Colectania, la Filmoteca programa dos documentals signats pel seu marit, Martin Bell, que incideixen en el retrat de vides marginals que planteja la mostra. Els protagonitza Erin Blackwell, una prostituta que va fascinar la parella quan la van conèixer a 14 anys. Era una de les vuit adolescents de Seattle que retratava Streetwise (1984). El documental va sorgir d'una sèrie fotogràfica de Mary Ellen Mark per a la revista Life i va ser finalista a l'Oscar. Les tres dècades posteriors segueixen el personatge i n'ofereixen un retrat brutalment íntim a TINY: The Life of Erin Blackwell (2016).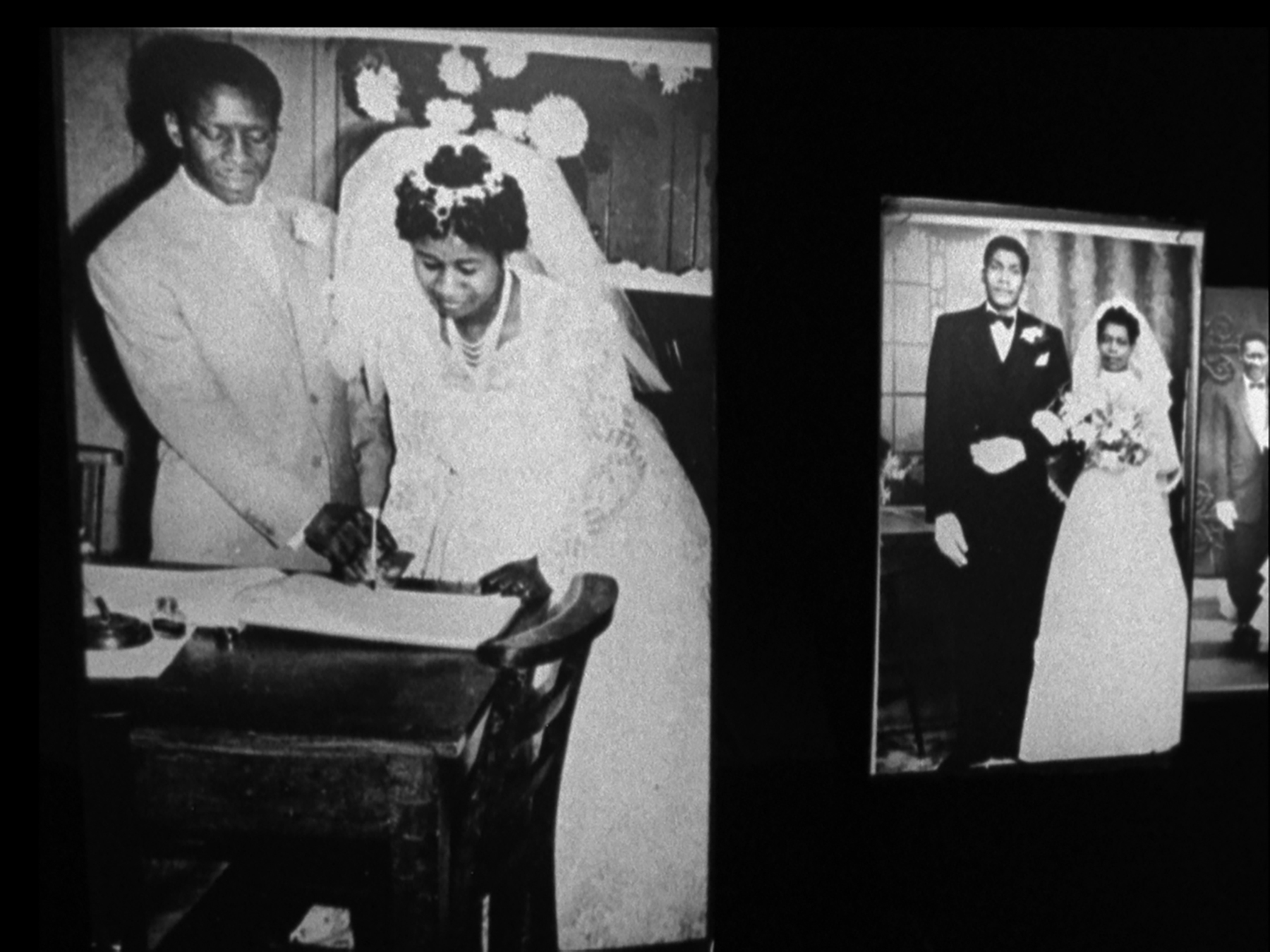 John Akomfrah
Artista i cineasta britànic fill d'immigrants ghanesos, Akomfrah és una veu de referència en l'art de la diàspora negra i de la construcció de la identitat postcolonial. Aquests dies presenta a la Fundació Antoni Tàpies la videoinstal·lació "John Akomfrah. Vertigo Sea". La Filmoteca l'acompanya amb dos dels seus films, Handsworth Songs (1986), sobre les revoltes a Londres i al districte de Handsworth de Birmingham arran de la repressió policial envers la comunitat negra, i Martin Luther King and the March on Washington (2013), realitzat per commemorar el 50è aniversari de la marxa del líder de la lluita pels Drets Civils dels afroamericans.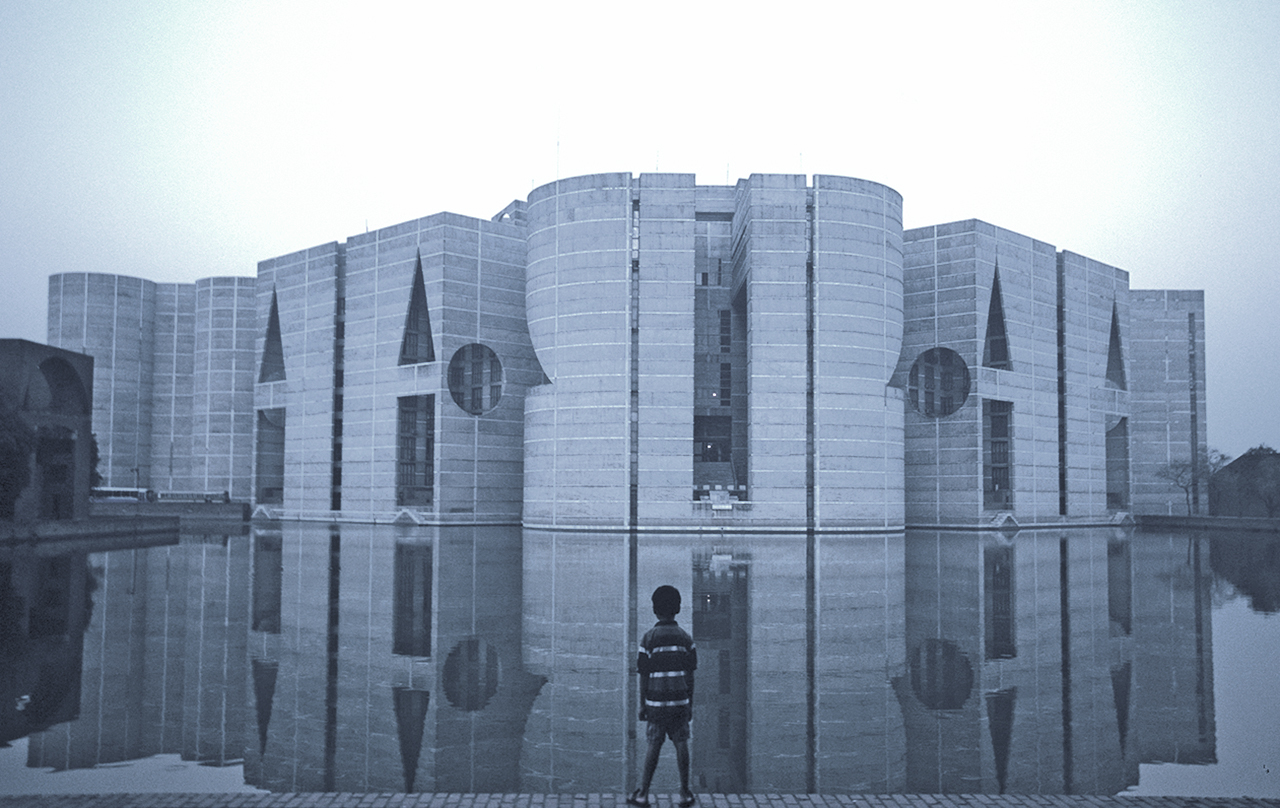 Foros 2021
La cita anual del cicle de conferències Foros de la UIC Barcelona School of Architecture, reflexiona entorn de l'escenari de reconstrucció derivat de la crisi causada per la COVID-19 en l'àmbit de l'arquitectura i l'urbanisme. La Filmoteca s'hi suma amb les projeccions de The Belly of an Architect de Peter Greenaway i el documental de Nathaniel Kahn My Architect, centrat el en seu pare, l'arquitecte Louis Kahn. Tots dos seran presentats virtualment per l'arquitecte i expert en cinema Jorge Gorostiza.