Datasheet
Direction
Juan Sebastián Mesa
Interpretation
Esteban Alcaraz, Maria Camila Castrillón, Maria Angélica Puerta, Alejandro Pérez Ceferino, Luis Felipe Álzate.
Version
Versió original en castellà
Premiada pel públic a la Mostra de Venècia, mostra com quatre joves de Medellín sobreviuen gràcies al seu talent per l'art de carrer. El Teatre Lliure estrena Paisajes para no colorear.
Presentació a càrrec de Georgina Oliva i de les 9 actrius de Paisajes para no colorear el dimarts 5.
amb la col·laboració de: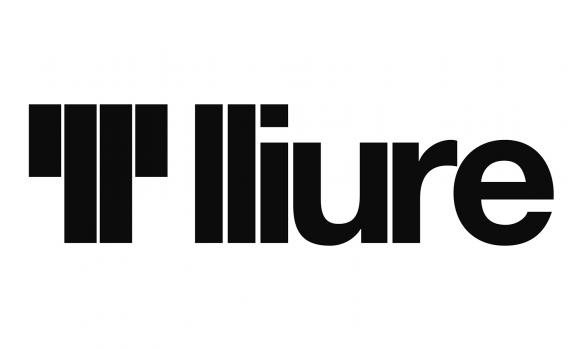 Programmes that have programed this Film
Sessions
Tuesday 5 November 2019 · 17:00&nbsp&nbspPresentació a càrrec de Georgina Oliva i...
Wednesday 6 November 2019 · 21:30&nbsp&nbsp